The EUMCA Executive Board, works collaboratively with the EUMCA management team, to help develop the operational excellence of the organisation, its priorities and work programme, and is led by our Chairman, Professor Trevor Jones CBE.
Members of the Executive Board include our Chairman, Professor Trevor Jones CBE, 9 heads of Member Companies.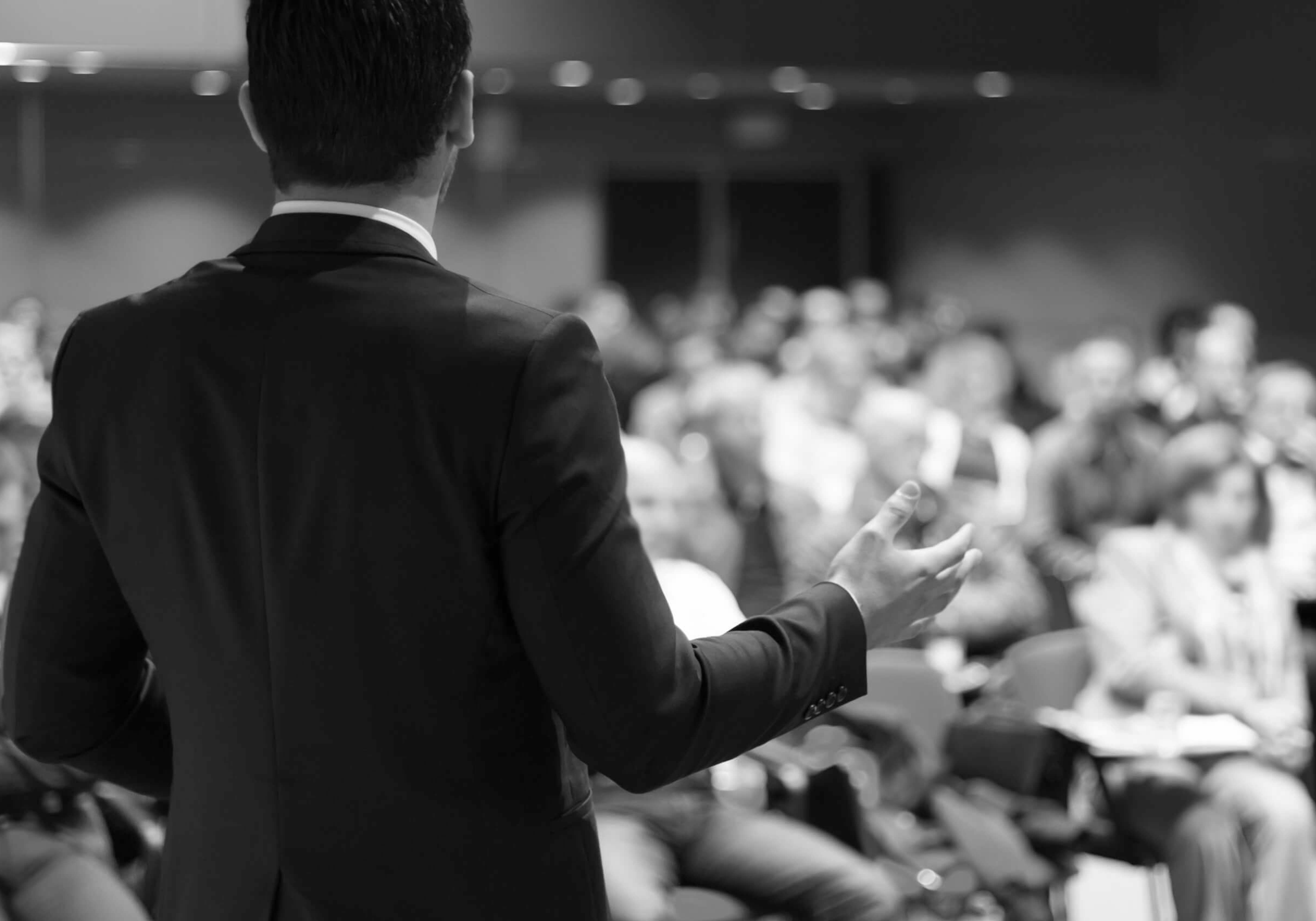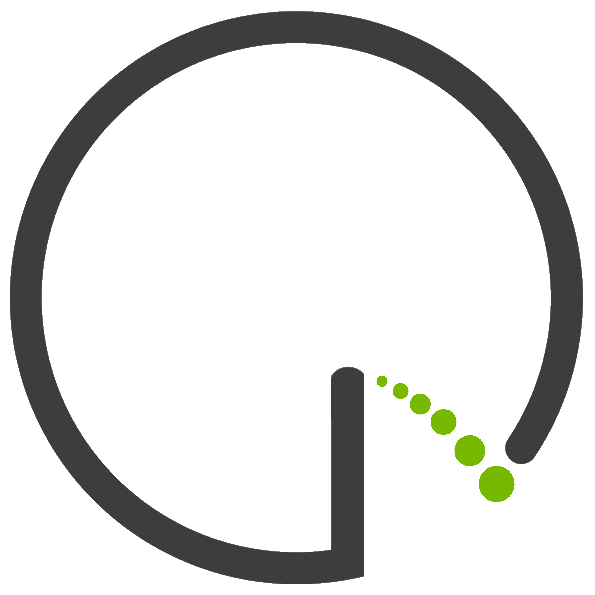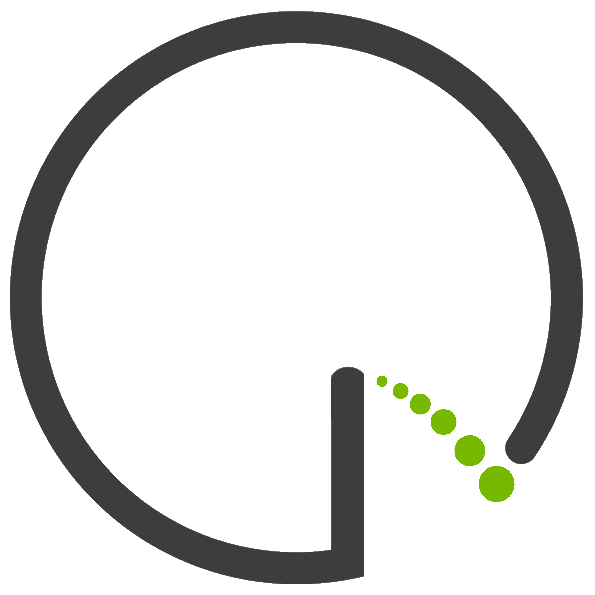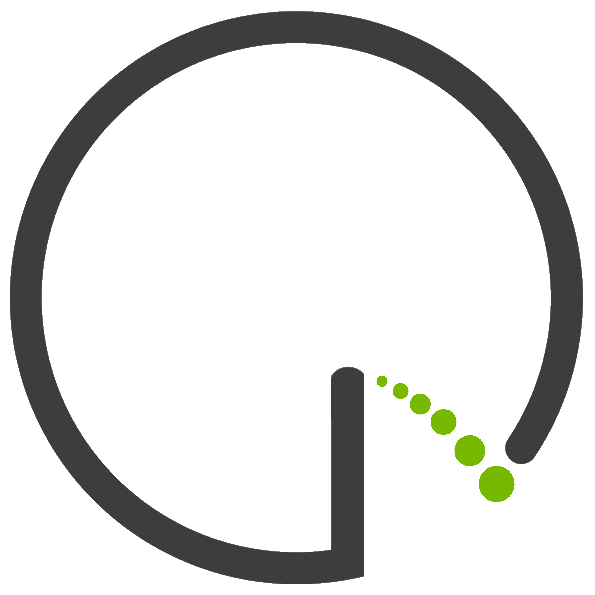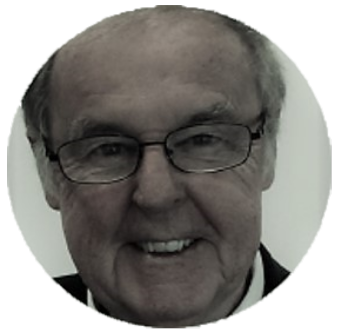 Prof Trevor M Jones CBE FMedSci - Chairman
Prof Trevor M Jones CBE FMedSci
PhD DSc Hon FRCP FBPhS FRSM FRSC FLSW
Professor Jones is an accomplished and distinguished scientist, policy expert and businessman who, in the course of his career, has made a central contribution to global health through his scientific research and development output.  As Group R&D Director at The Wellcome Foundation Ltd he was responsible for the development of AZT, Zovirax, Lamictal, Malarone and other medicines. He was a Director of Allergan Inc. (USA), and Director General of the Association of the British Pharmaceutical Industry (ABPI).
 Professor Jones served for 12 years as a member of the UK Government Regulatory Agency Medicines Commission and as Chairman of the UK Government Advisory Group on Genetics Research. Currently he is Director of the Life Sciences investment company Arix Bioscience plc, of the Oxford based Drug Discovery Company e-Therapeutics plc and of Respiratory Innovation Wales Ltd. Professor Jones is also a visiting professor at King's College, London and was appointed to the World Health Organization Commission on Intellectual Property Rights, Innovation and Public Health.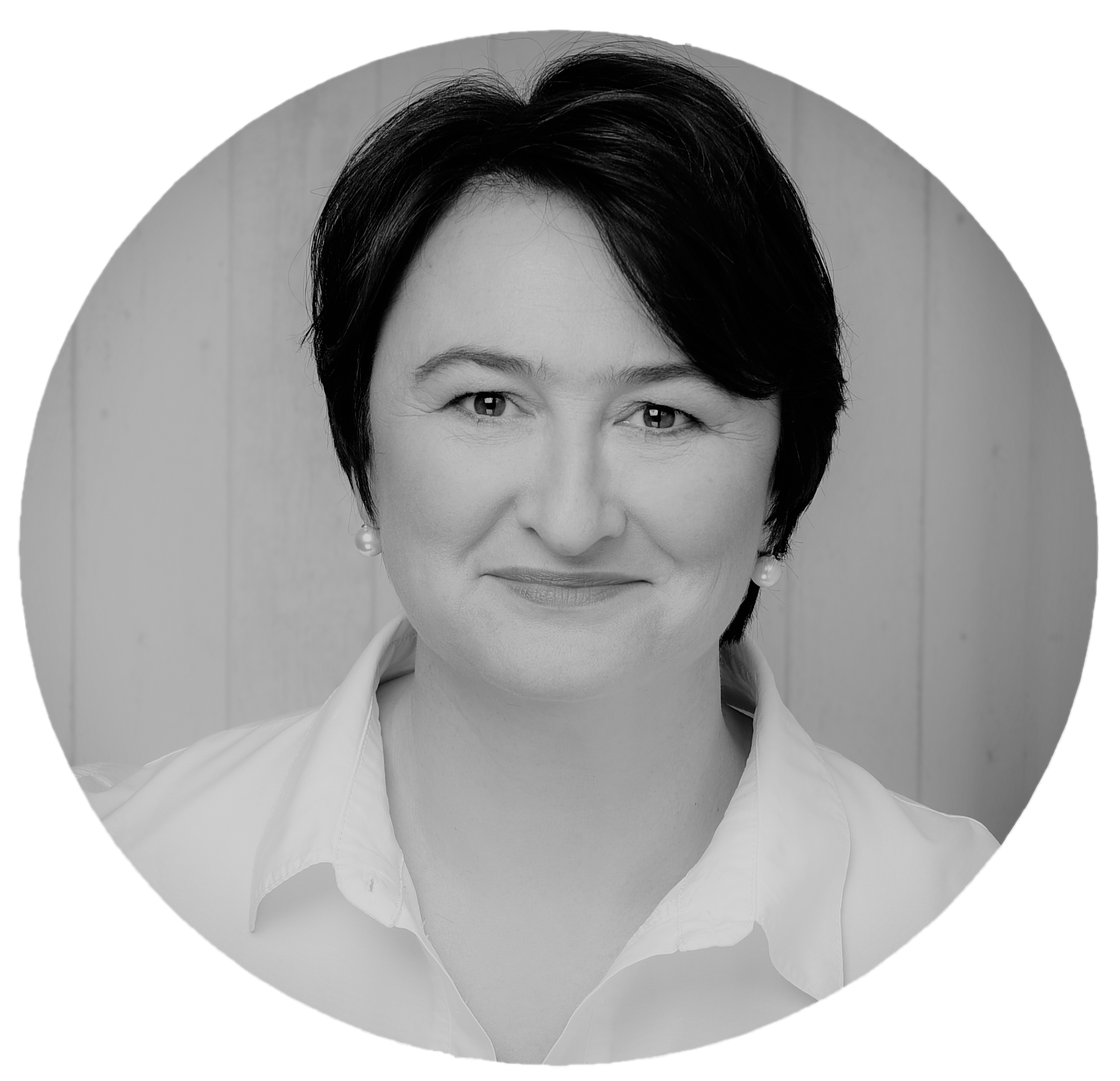 Sita Schubert – General Secretary
Attorney at Law – Life Science and Economy Compliance, HealthCare
International Consultancy/Healthcare Industry.  Country Manager sigma-tau Germany Rare Disease Unit Global.  Board of German/NRW Pharmaceutical Association.
Representative Chair(wo-)man of Pharma Code of Conduct Association. Founding Member of Healthcare Business Network "Female Leaders in Healthcare"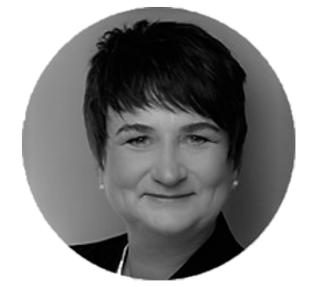 Gudrun Köhler – Treasurer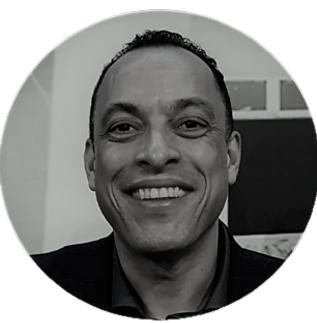 More than 20 years Operational experience: General Management, Commercial, Sales & Marketing with Blue Chip companies (GSK, MSD, LEO,  Lediant Biosciences).
Over 13 years experience managing and selling rare disease products and unlicensed medicines in UK, Ireland, Nordics and EU.
Established Leadiant Biosciences (EU rare disease business) in the UK – sales turnover of >£120m.
Former Director and Co-Founder of LogixX Pharma with turnover >£6m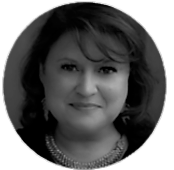 Penny Lukats – Communications Manager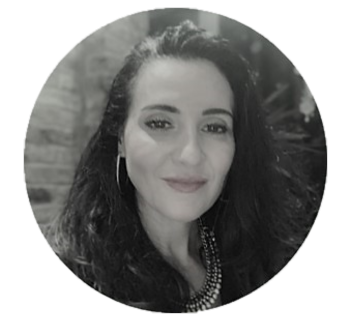 Lisa Williams - Marketing Communications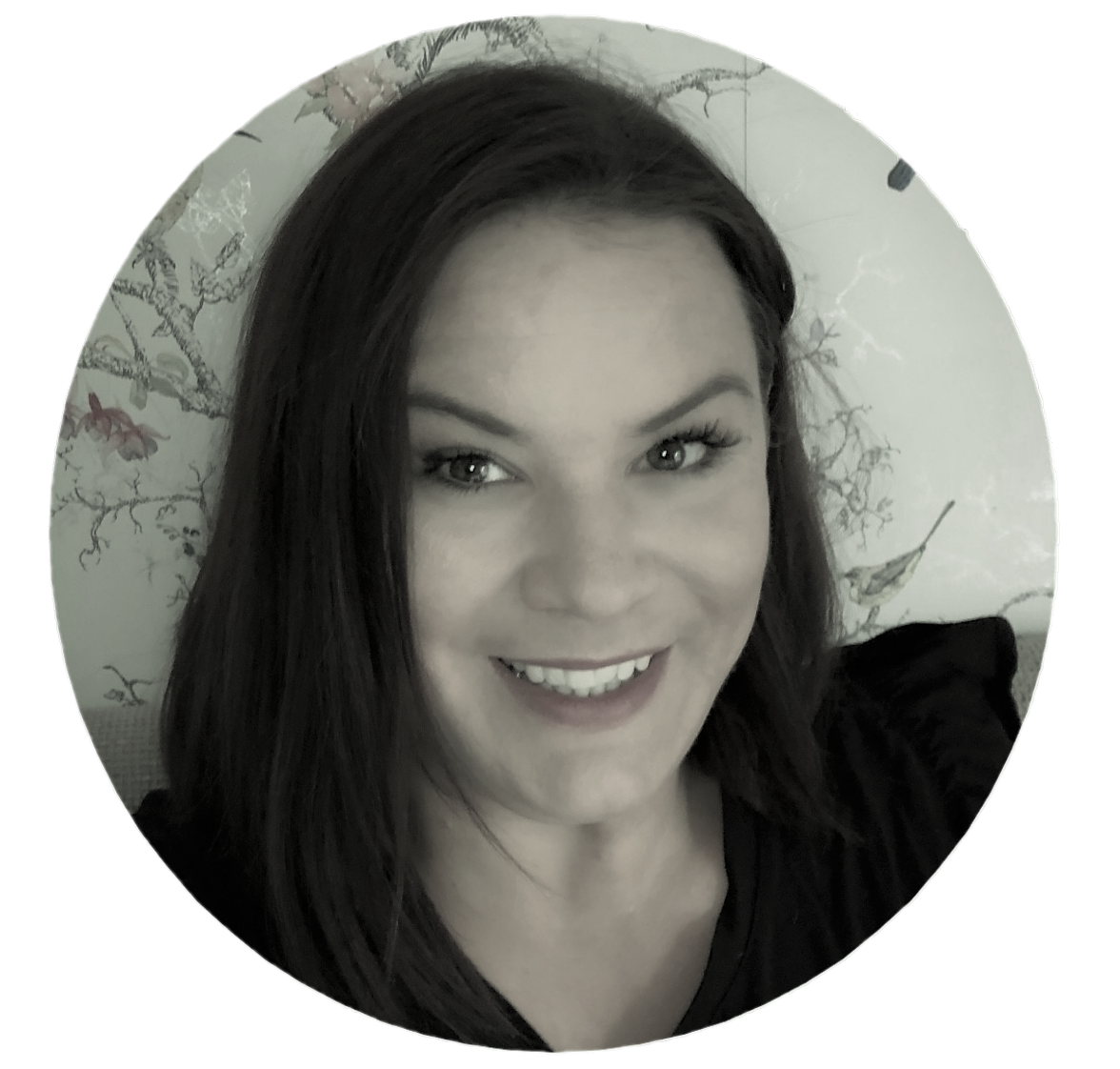 Lucy Hand - Marketing Communications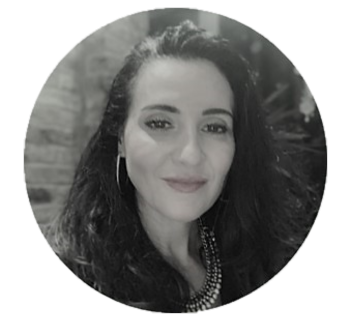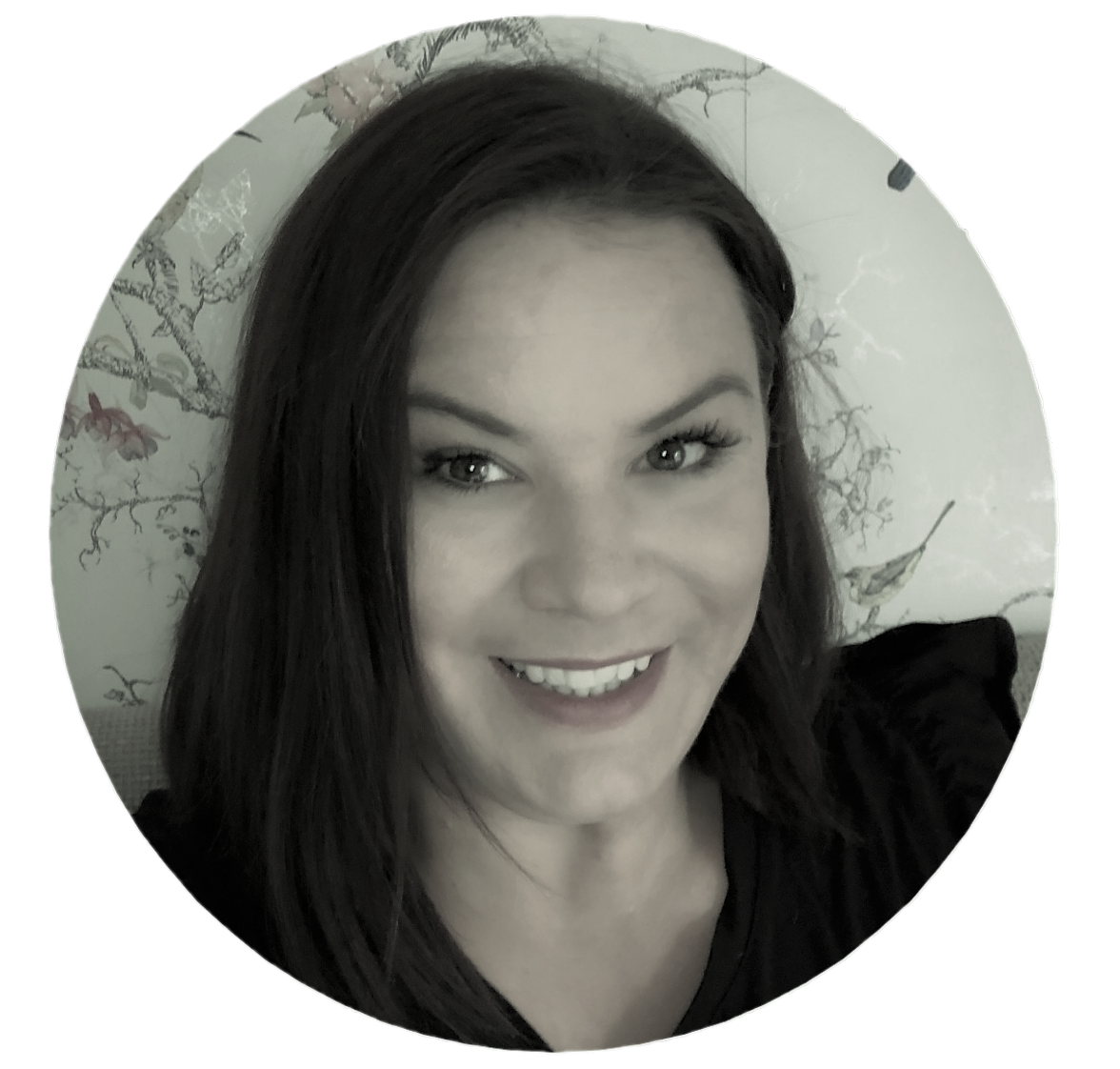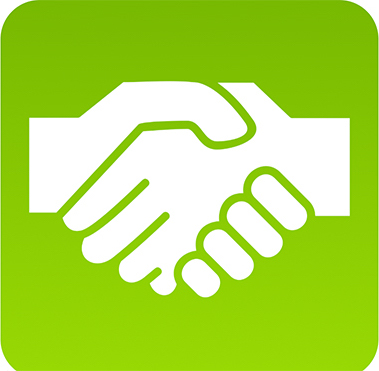 Please submit your membership enquiry and our team will be in touch to discuss
Or call +32 233 90 281 Our Mission 
In order to improve the life and health outcomes of patients across Europe, the EUMCA facilitates the development of national government healthcare policies that advocate for the ethical prescription of pharmaceutical-grade medicinal cannabis, and advance patient access to treatments