The European Medicinal Cannabis Association (EUMCA) is the only not-for-profit European medicinal cannabis association, that is both registered and governed by the provisions of the Belgian Code des Sociétés et des Associations, and registered on the European Commission Transparency Registry.
The EUMCA is the authoritative voice for the medicinal cannabis industry sector, representing ethical European manufacturers and suppliers of pharmaceutical-grade cannabis products. Its membership is a multi-stakeholder network representing the interests of a wide range of organisations operating in the research and development, production and/or distribution of medical cannabis-based treatments.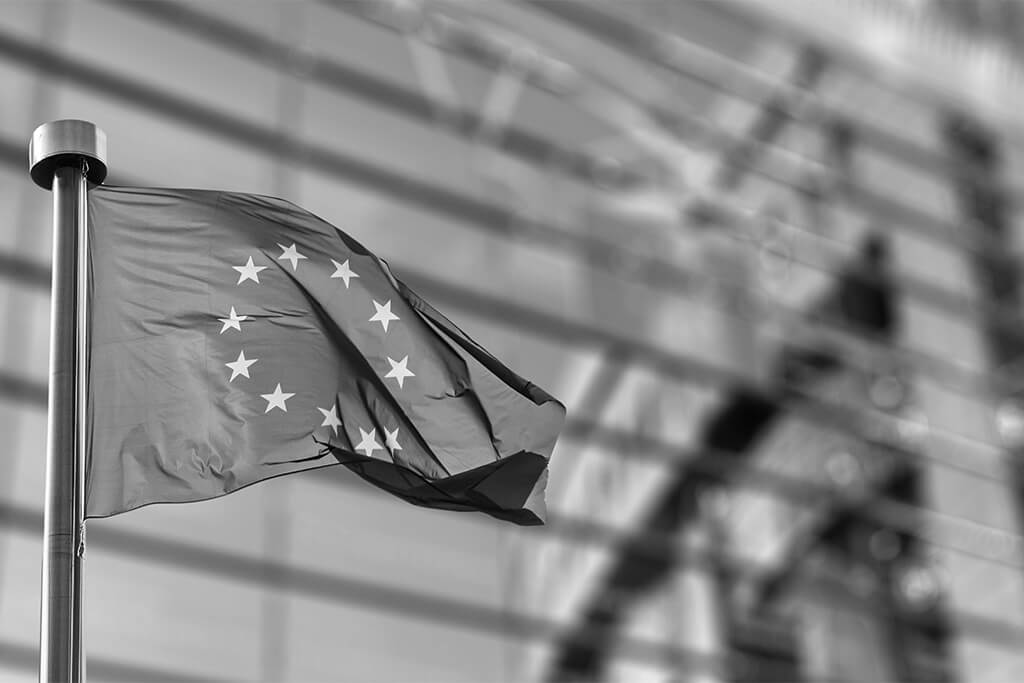 Our Vision
To advance patient access to medicinal cannabis treatments, and improve the health outcomes of patients across Europe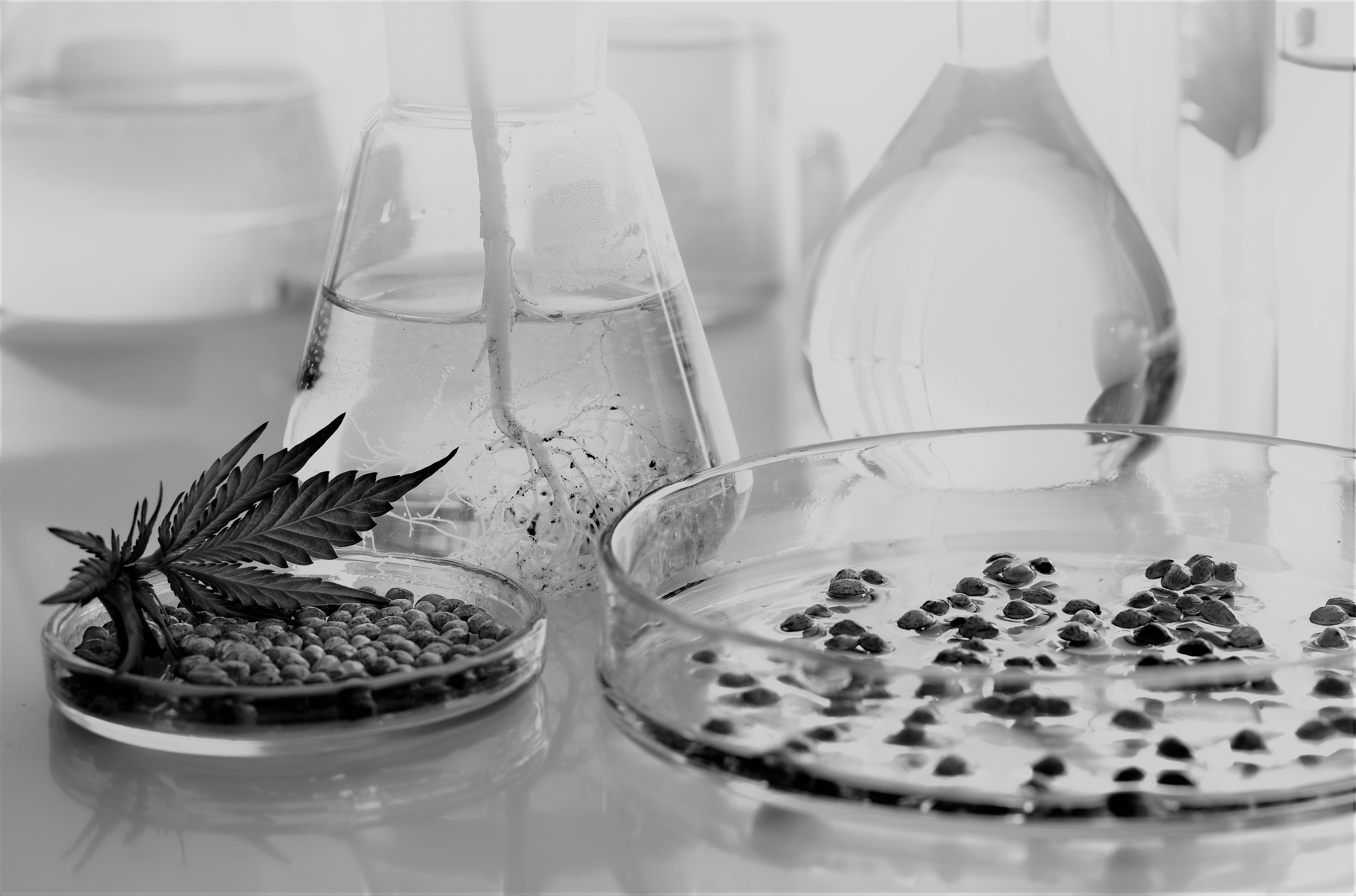 Incorporated on 14th November 2019 at the MedCann World Forum 2019 in Malta, and represents the interests of ethical companies working in the supply and manufacture of medicinal cannabis.
The only Brussels-based industry body which advocates for European evidence-based policy to improve patient access to high-quality cannabis treatment.
Prof Trevor M Jones CBE FMedSci is the Chair of the EUMCA – EUMCA Team
Our primary goal is to drive and shape policy in the standardised, ethical and sustainable use of medicinal cannabis across the European region.
Our Mission
In order to improve the life and health outcomes of patients across Europe, the EUMCA facilitates the development of national government healthcare policies that advocate for the ethical prescription of pharmaceutical-grade medicinal cannabis, and advance patient access to treatments
The EUMCA's founding members include ethical manufacturers and suppliers of pharmaceutical-grade cannabis products. They include:  Bundesverband der Pharmazeutischen Industrie (BPI), Cannaflos, Comm-Op Europe, Ethical Medicines Industry Group (EMIG), IQANNA – the pharmaceutical division of Clever Leaves, Materia Ventures, MSSV, Panaxia and Tilray
Promoting

scientific medical research to establish a standardised and harmonised regulatory prescribing framework to which all Member States can confidently ascribe. This will not be achieved in the absence of a base of sound scientific evidence

Helping

producers and manufacturers overcome challenges, such as meeting GMP standards, and driving best practice to achieve positive change and innovation in the sector

Creating

a supportive regulatory environment in which producers and manufacturers sign up to good manufacturing practices (GMP) and deliver medicinal cannabinoid treatments that conform with acknowledged scientific standards of quality, safety and efficacy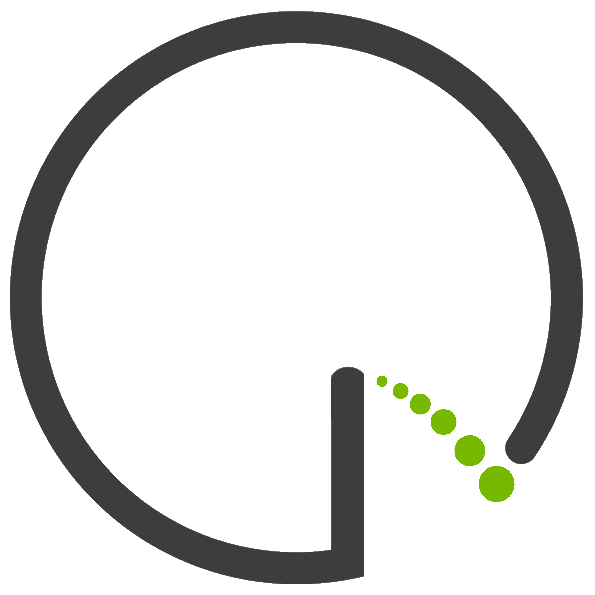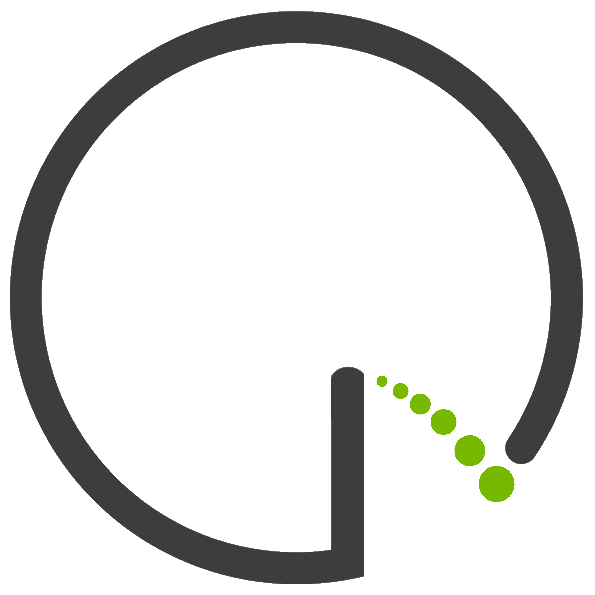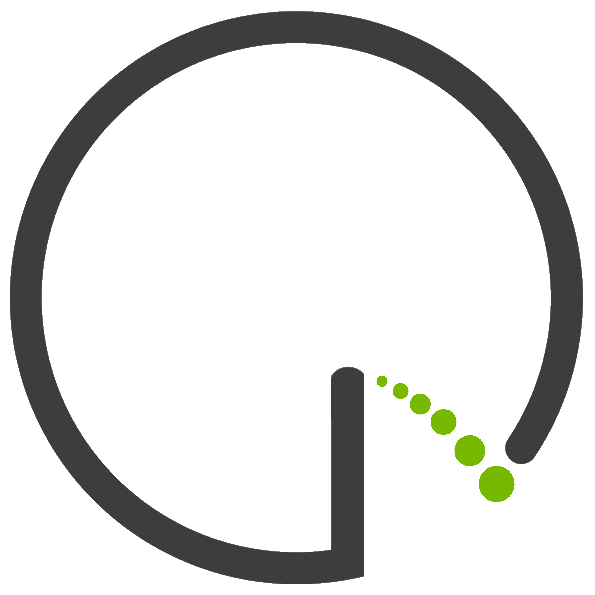 Please submit your membership enquiry and our team will be in touch to discuss
Or call +32 233 90 281