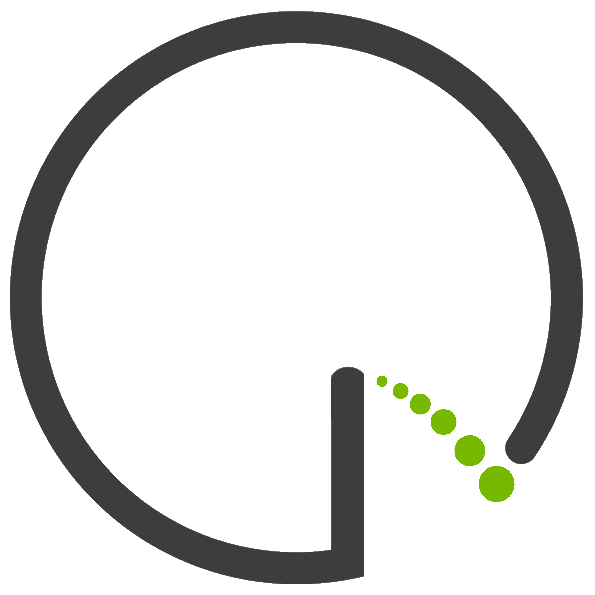 Working with patient organisations…
Patient numbers in Europe are currently below 100,000 patients.  However, this is predicted to grow to over 30 million patients in the next 10 years. There is a massive unmet need for medicinal cannabis treatments, for European patients, across broad range of medical conditions.
Our vision is to enable…
Removing the hurdles to the uptake of medicinal cannabis in the EU and member states, will enable innovative products to reach patients in a timely manner but requires cooperation and cross-working between the EUMCA and the industry including:
Working with Governments and healthcare professionals to assist in their understanding of the benefits of cannabis for medicinal purposes

Working through and with patient organisations to reduce inequalities for patients accessing medicinal cannabis-based medicines throughout the EU

Work with medical research charities and patient organisations is vital to support our work

Collaborating with patient organisations to develop ethical, comprehensive educational materials which provide balanced, scientific information on the benefits of medicinal cannabis

Creating a transparent, credible and evidence-based knowledge exchange between medicinal cannabis stakeholders and patient organisations. Ensuring that all key marketing communications are presented to patients in a standardised and ethical manner
These important collaborations ensure that the patient is at the heart of what we do as an industry, in order to deliver more impactful medicinal cannabis treatments in a broad range of conditions.
Please submit your membership enquiry and our team will be in touch to discuss
Or call +32 233 90 281